Review the HEAR Handbook and the application timeline with your parent(s)/guardian(s) and/or your school's Guidance Counsellor.

From 4 November 2022 – 1 March 2023 Complete the online application form through

www.cao.ie

You can follow the helpful video below to guide you through the process. 

The online application process will generate a Supporting Document Checklist based on your answers. Ensure that you have copies of all supporting documents needed. 
By 15 March 2023: Submit copies of supporting documents to CAO by post.
Click on one of the links below to find out more about HEAR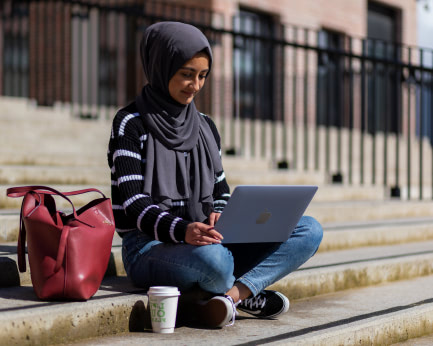 Do I have everything I need?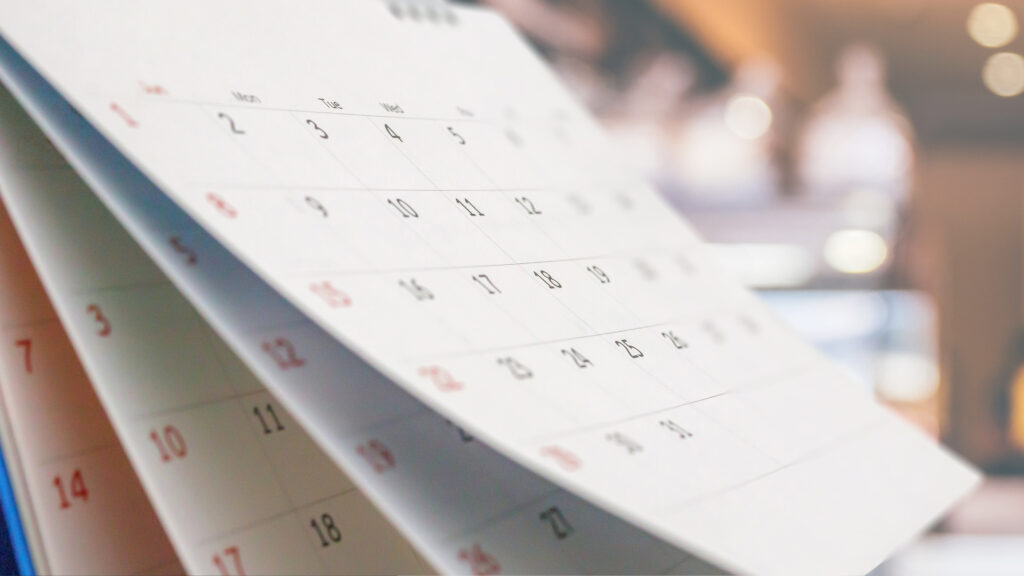 Follow this link for all of the key dates and deadlines for your applications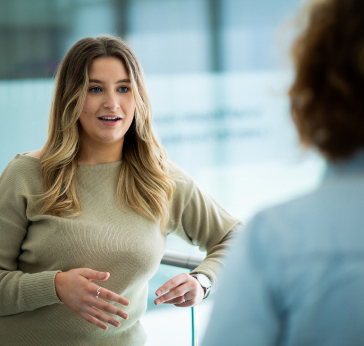 Application Guides, Resources and Forms
Check out this page for printable resources to help support your HEAR application
Terms and Conditions of Applications
For more information, contact the Access Office in one of the participating colleges