Do you have a question for us?
All participating colleges have a staff member who would be happy to advise you on how to apply to HEAR.
If you wish to speak to someone about your HEAR application, or have questions relating to a specific college or university, the HEAR advisors listed below would be delighted to help you. Please note that HEAR will only discuss details of your application with you or your parent(s)/ guardian(s). This is in the interest of applicant confidentiality.
Participating Colleges with Access Offices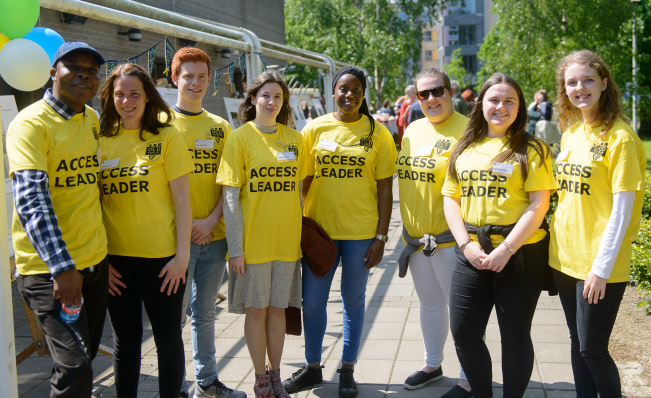 Who is the the HEAR access route for?