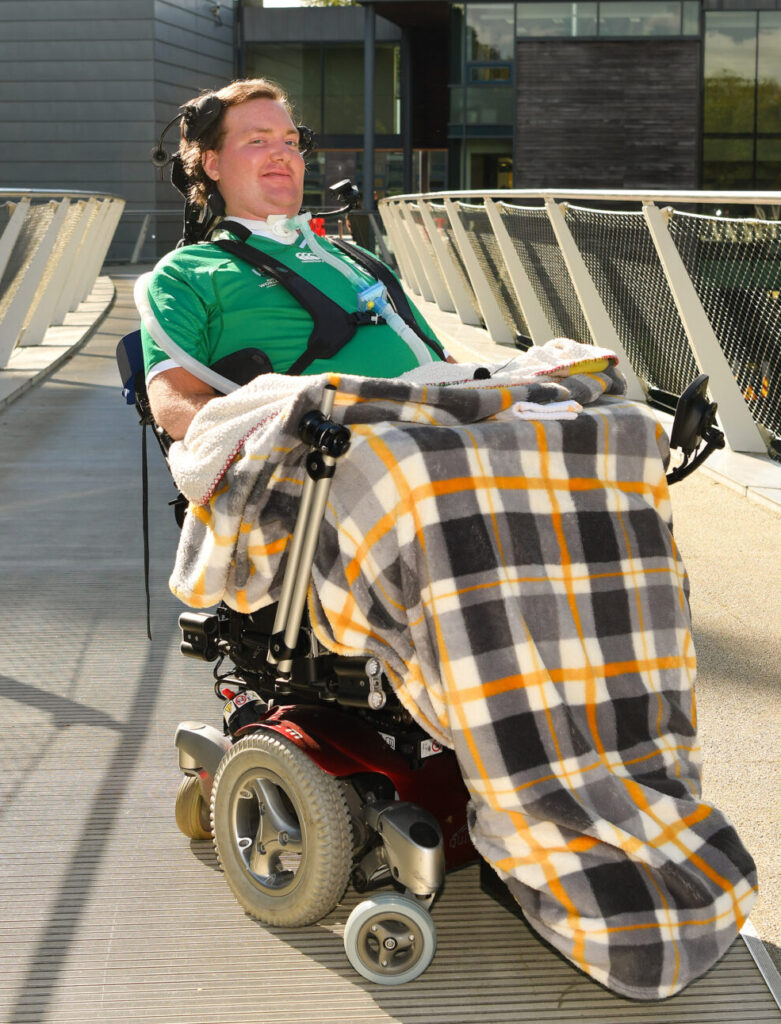 University of Limerick student Shaun Fogarty was paralysed in an accident but is defying the odds by studying computer science.
As he comes to terms with his new life in a wheelchair and on a ventilator, Shaun is the absolute epitome of resilience and determination to take part and succeed in life.
The university disability support service has been vital for Shaun's progression through third-level education.  His carers, his family, and the staff of UL, are unwavering in their commitment to Shaun and his education. ,
See Shaun's story in the My Uni Life documentary.