On this page, you can find the details about events we run to connect with people making an application to DARE.
You will also find news about application deadlines, changes to the schemes, media articles and other relevant information.


If you missed the DARE Application Information Session which was hosted live on Saturday 8 January or just want to revise the information provided, here

Registration link coming soon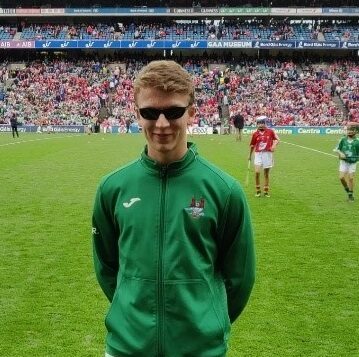 Sean O'Riordan is a 21-year-old  from Cork and a 3rd year student studying speech and language therapy at UCC.  He is vision impaired and entered UCC through the DARE scheme.  He spends most of his time either training or at college.
He's been swimming from a very young age and is currently a member of the Irish Para swim team. He has trained and competed in locations such as London, Berlin and Tokyo over the last few years and competed at the Europeans in Dublin in 2018.
Committed to both his sport and his course he gets up most mornings at 5am, goes to training, then spends the next few hours on college work.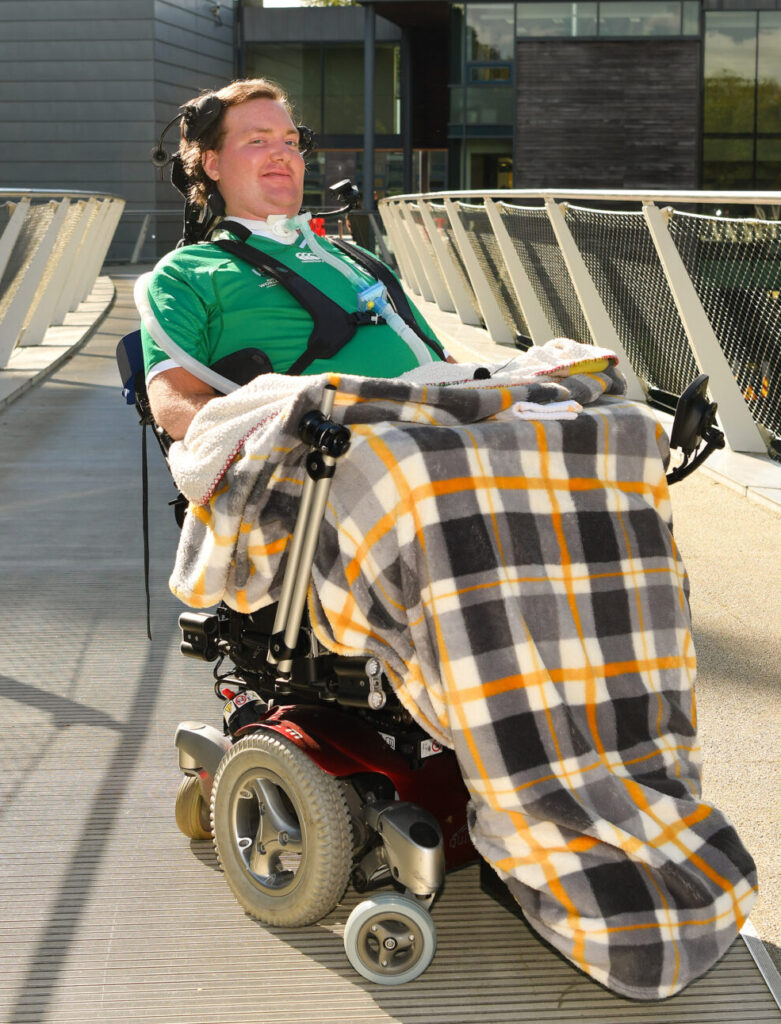 University of Limerick student Shaun Fogarty was paralysed in an accident but is defying the odds by studying computer science.
As he comes to terms with his new life in a wheelchair and on a ventilator, Shaun is the absolute epitome of resilience and determination to take part and succeed in life.
The university disability support service has been vital for Shaun's progression through third-level education.  His carers, his family, and the staff of UL, are unwavering in their commitment to Shaun and his education. ,
See Shaun's story in the My Uni Life documentary.